Focus CNC company started doing business in 2000 in the territory of Taiwan. It specializes in the manufacture of lathes.

The range of equipment offered by the company includes only lathes and horizontal machining centres with inclined one piece cast bed. Such particular specialization allows engineers to concentrate on continuous improvement and adjustment of performance and design of lathes.

Focus CNC is one of a few companies in Taiwan in this area that started serial production of machines with a sub-spindle and Y-axis, as well as twin-turret machines. Over 50 standard sizes of machines and machining centres are available that allow 100 mm to 1000 mm machining diameter and 120 mm to 4000 mm machining length.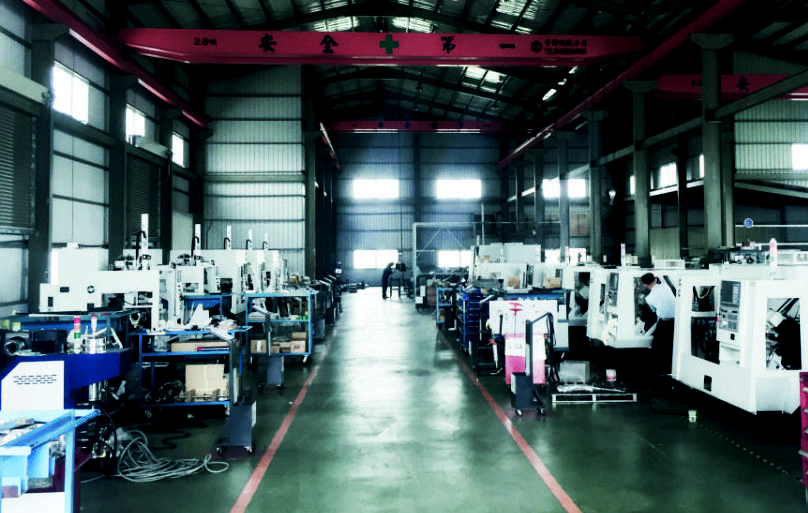 Components from leading world manufacturers are used in the manufacture of Focus CNC machines:
NSK spindle bearings (Japan).

Sauter turrets (Germany).

THK (Japan) / Hiwin (Taiwan) ball screws, etc.
The manufacturing process is ISO9001 certified; moreover, all machines can be supplied with a CE certificate. In 2004, the company was ISO 9001 certified and, in 2005, the company was CE certified.
The annual production volume exceeds 1000 units of machines.
Equipment of Focus CNC manufacture has high performance characteristics; in particular, it is resistant to intense loads during operation.
In Russia the machines are known as Focus CNC and Chevalier. These brand names of equipment are best known in European countries and the USA.
You can learn more about Focus CNC equipment lines in article "A complete overview of Focus CNC machining centres. Expert assessment by the process engineer"

Please feel free to contact In-Core managers by phone numbers given on the website to get advice or information about the purchasing of machines.