Incore delegation in team with a company of Rostec Corporation visited Giuseppe Giana SRL, a machine-building factory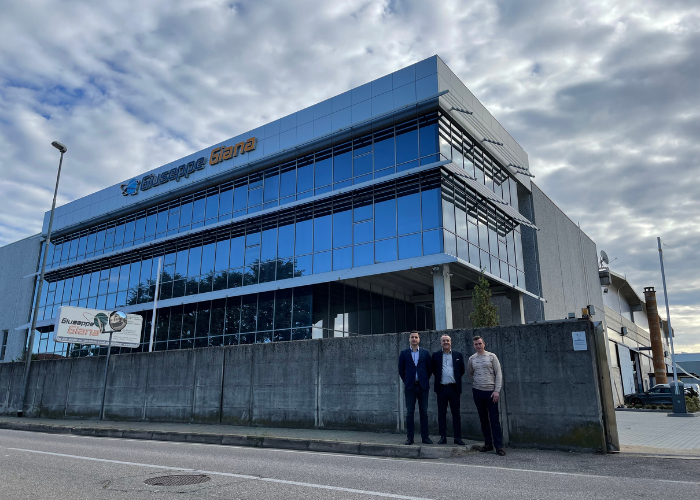 Established in 1989 and occupying a territory of 30 000 sq.m Giana SRL is located near Milan (Italy). The machining of parts and components, as well as final assembly and quality control of metalworking machines takes place in two production facilities having a floor area of 10 000 sq.m. It is worth mentioning that Giana has been specializing only in the manufacture of deep drilling and boring machines and heavy CNC lathes intended for machining of large parts. At the same time, a significant part of machinery is manufactured right at the factory.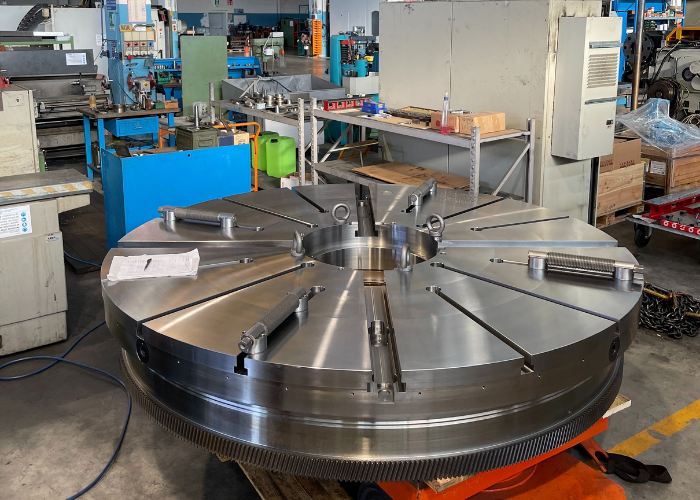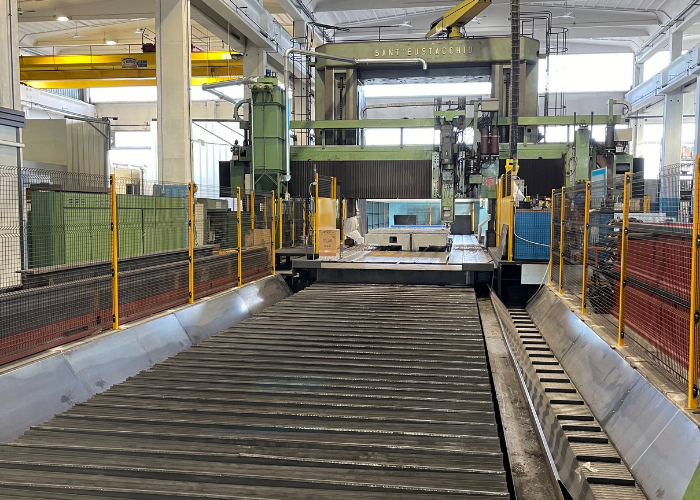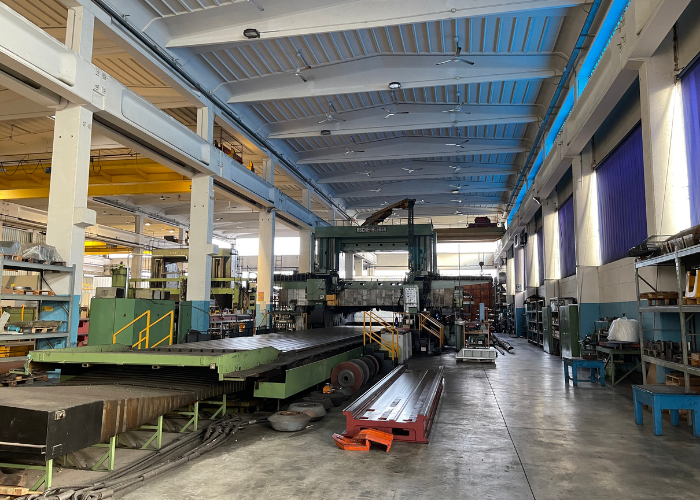 During the visit, Incore delegation and representatives of the customer saw the machinery manufacturing process. For instance, in accordance with Industry 4.0. programme, all machines of the factory are linked in one network; technical data between machine operators, designers, and process engineers are exchanged through a single server and there is no need to leave workplaces. Special software ensures automation of job assignment release, operation-to-operation work time logging for each employee and each unit of equipment. The factory successfully operates one of the biggest European portal grinding machines allowing for machined part dimensions of 18000х6000х4000 mm (LхWхH) and uses multi-axis machining centres manufactured by the world leaders such as Mazak, RemaControl, Lazatti.
To manufacture the machines, Giana uses equipment of own manufacture as well. Incore and Rostec representatives personally made sure that it is not for nothing that Giana ranks among the top European machine builders.