"Metalworking - 2021".
A year ago, this significant event did not take place, because of a pandemic situation, so this year we were actively making up for lost time: starting with a new corporate identity and techno-design of the exposition, ending with the launch of several production processes of parts directely at the stand.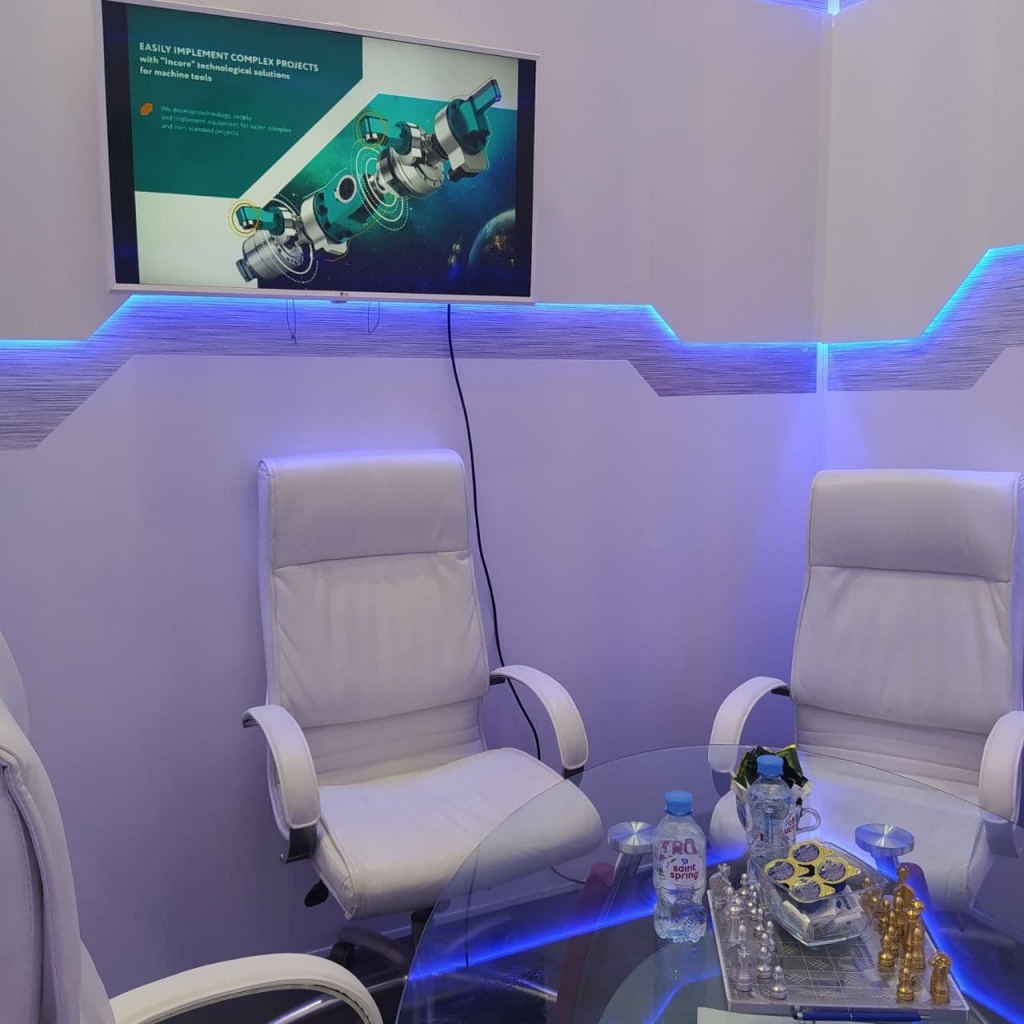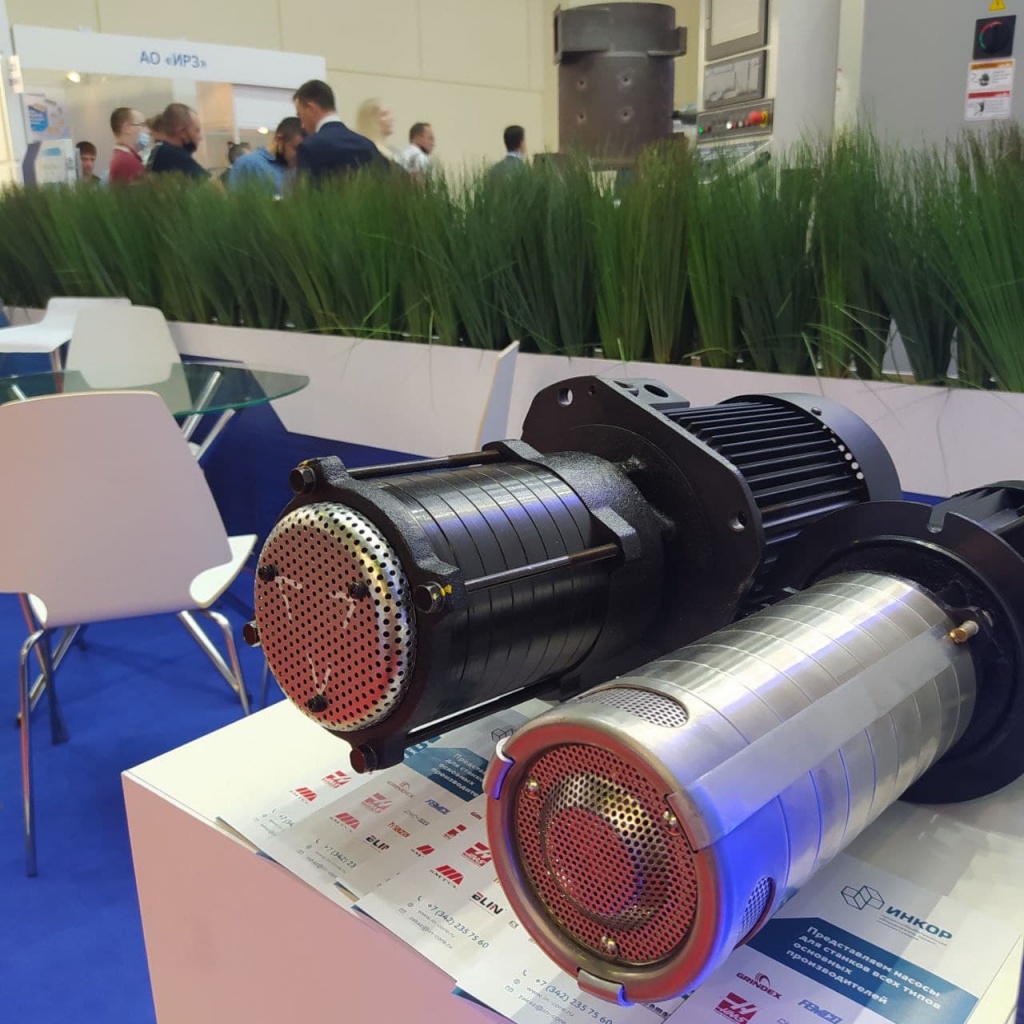 Inkor guests stand watched with interest the demonstration of the machining process of the engine body for OOO PO Belelektromashina

on the BMC / 110R horizontal boring machine.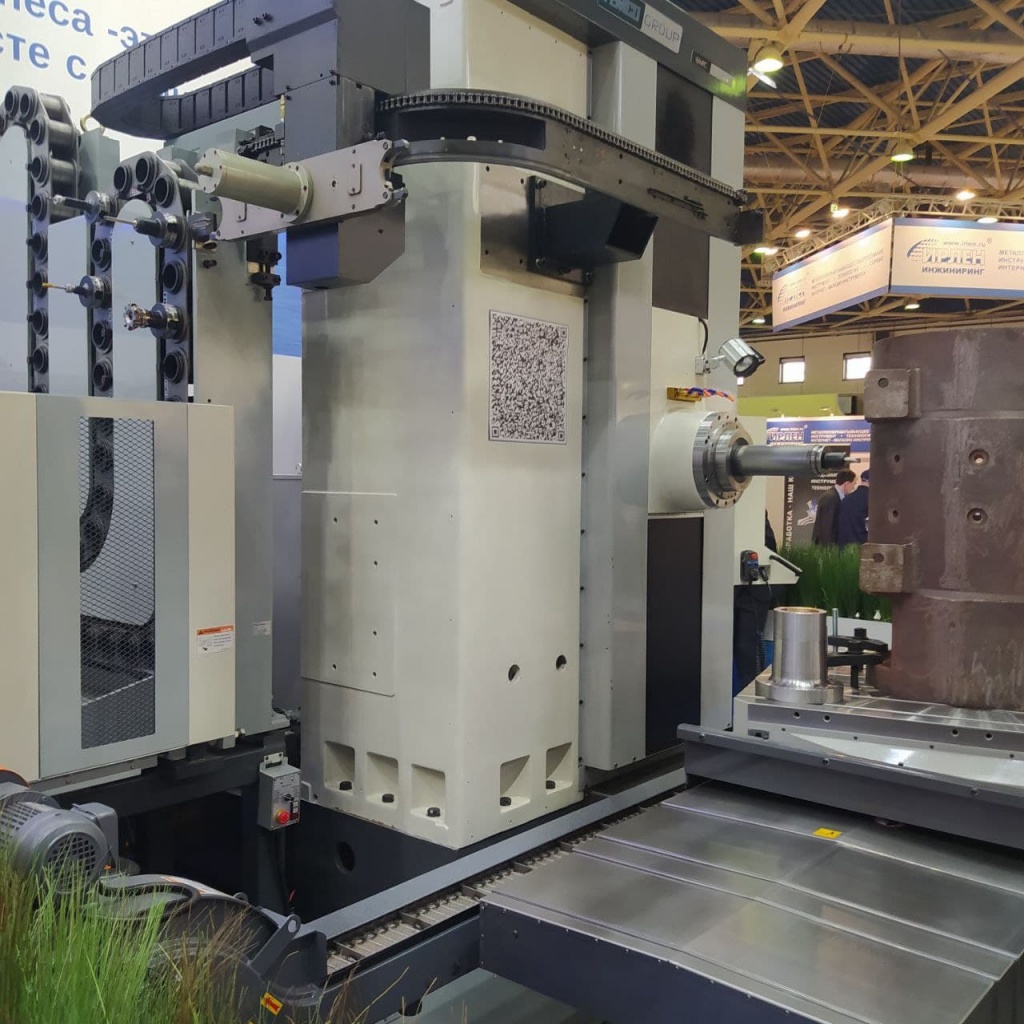 Samples of parts made by the

method of additive wire surfacing

were also given the same attention.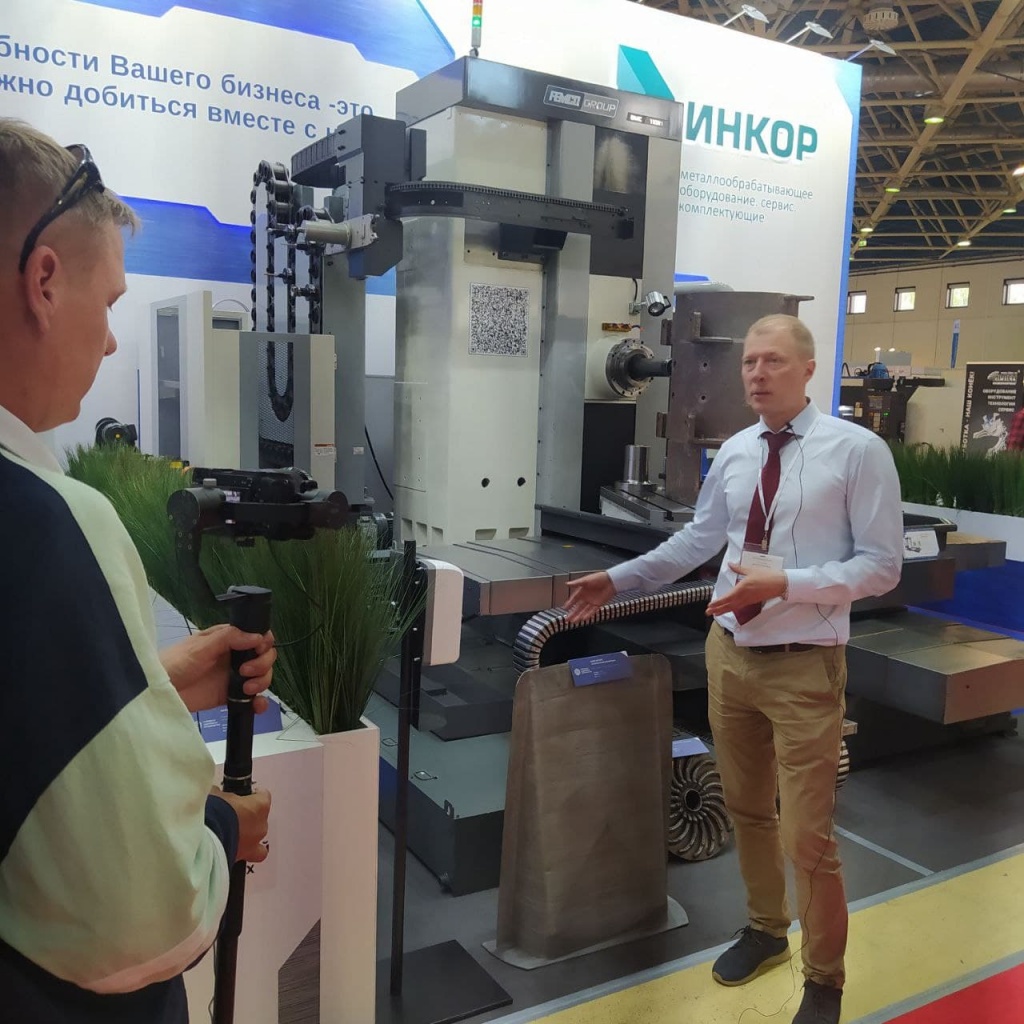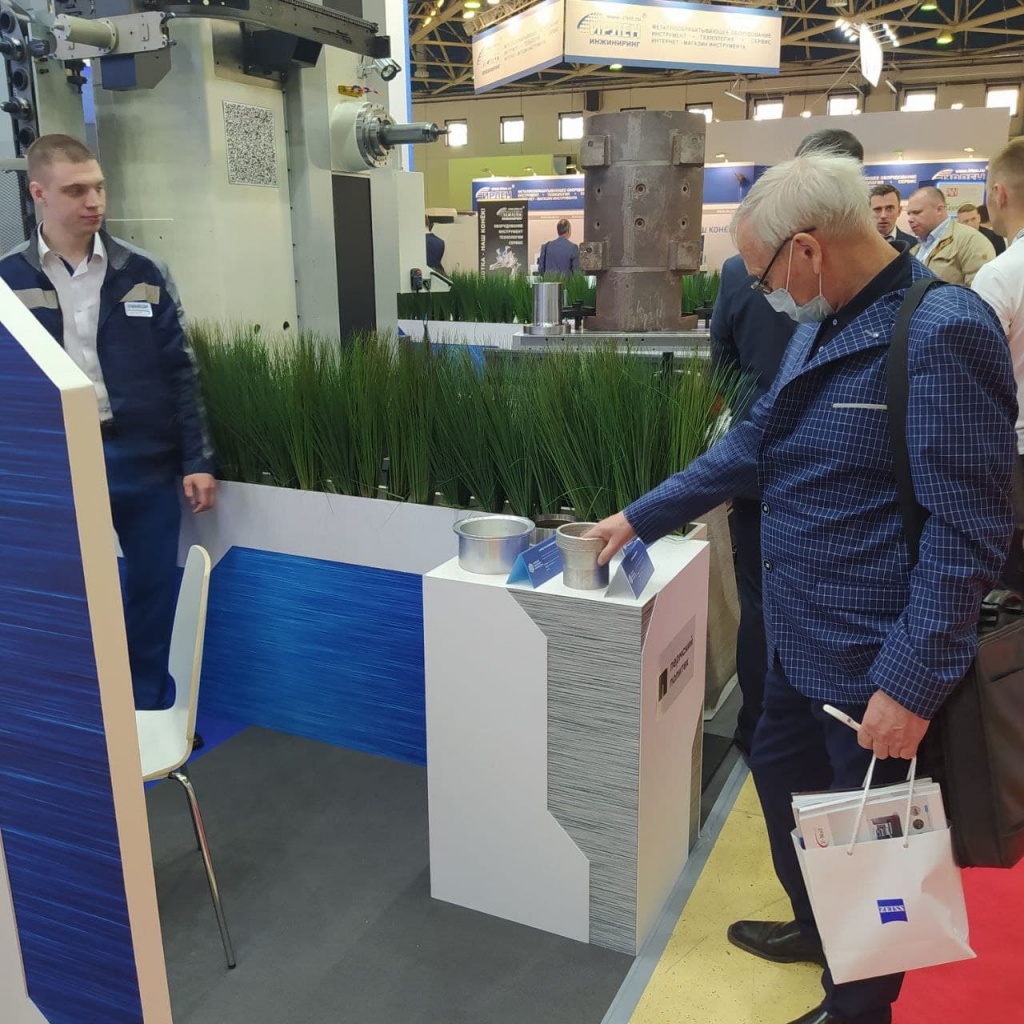 But the absolute hit was the process of turning chess sets out of aluminum and brass right on the stand. The chessboards were milled by our technologists on the Sino 850P machining center, and the figures were turned on the CNC Focus 230MС turning center.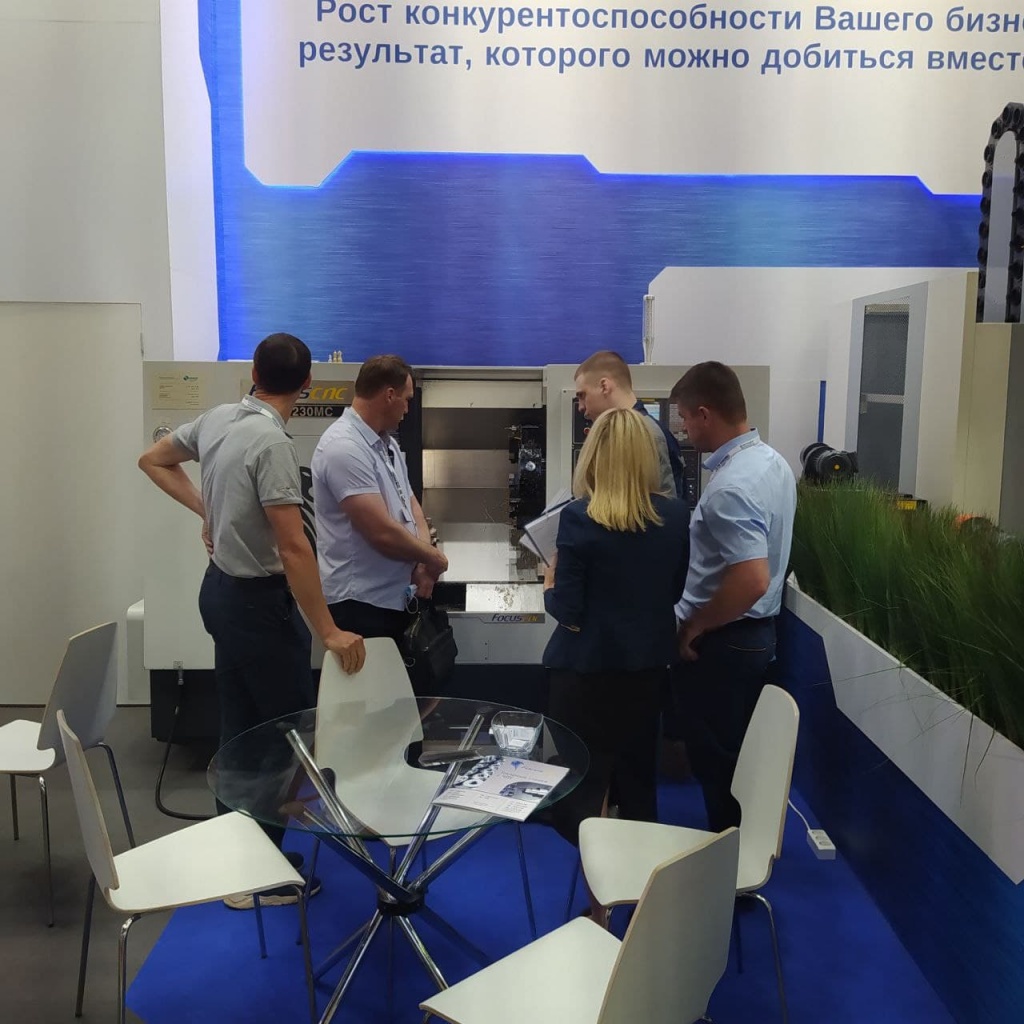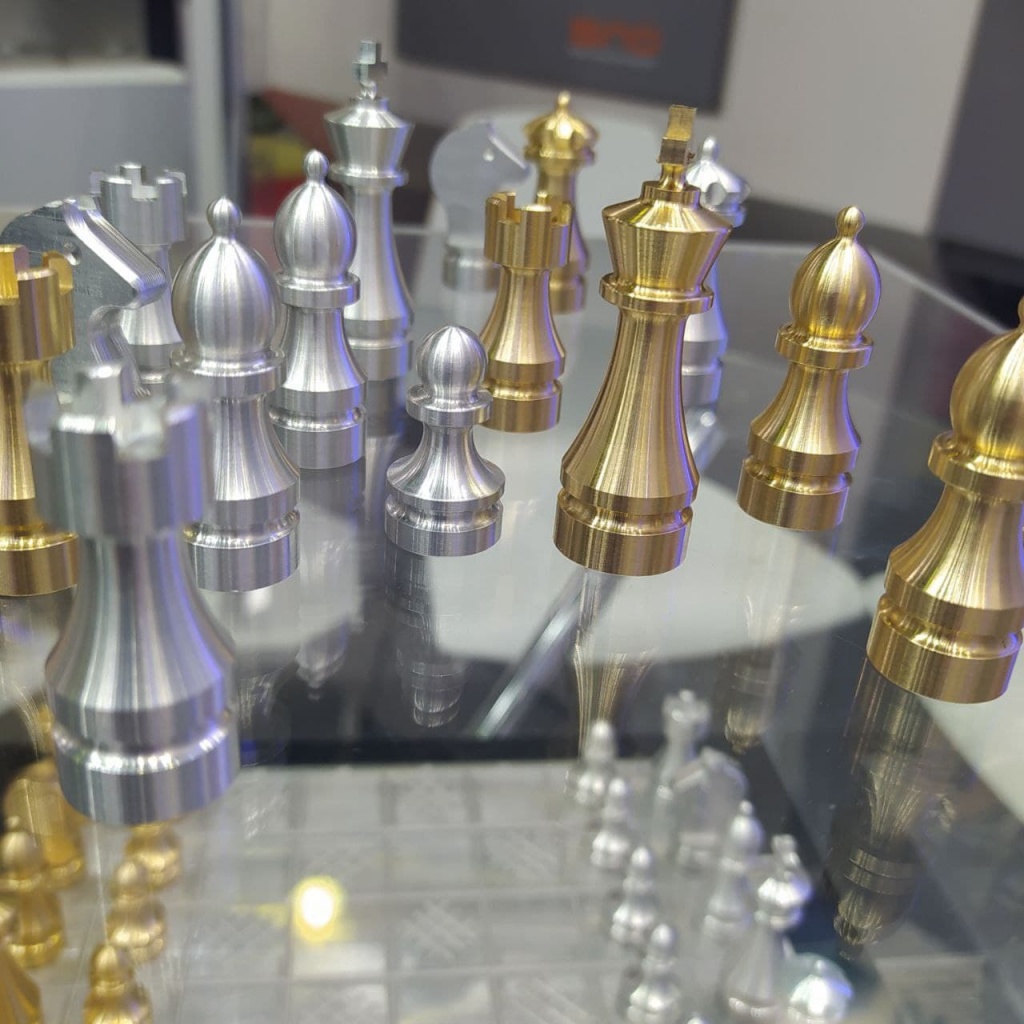 Monday to Thursday, the work at the stand did not stop, and only by Friday we were able to take a breath.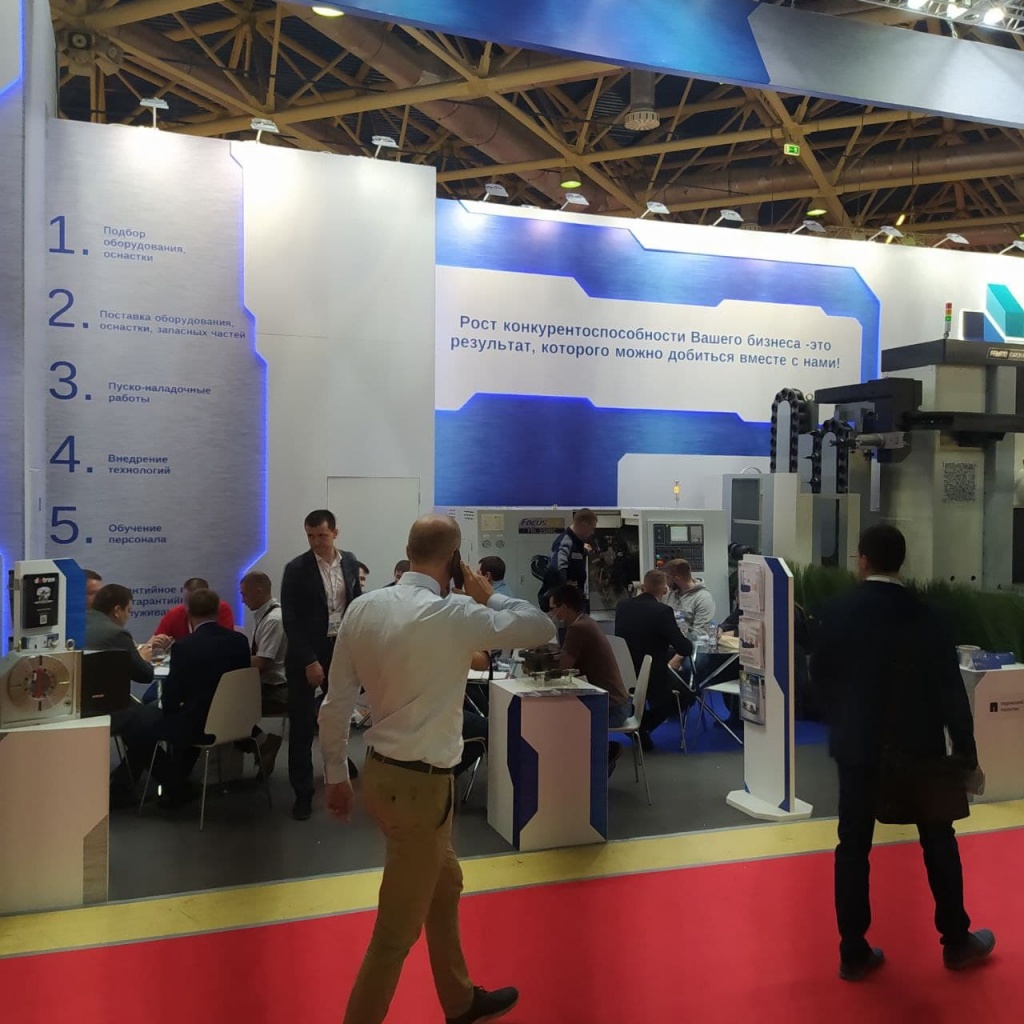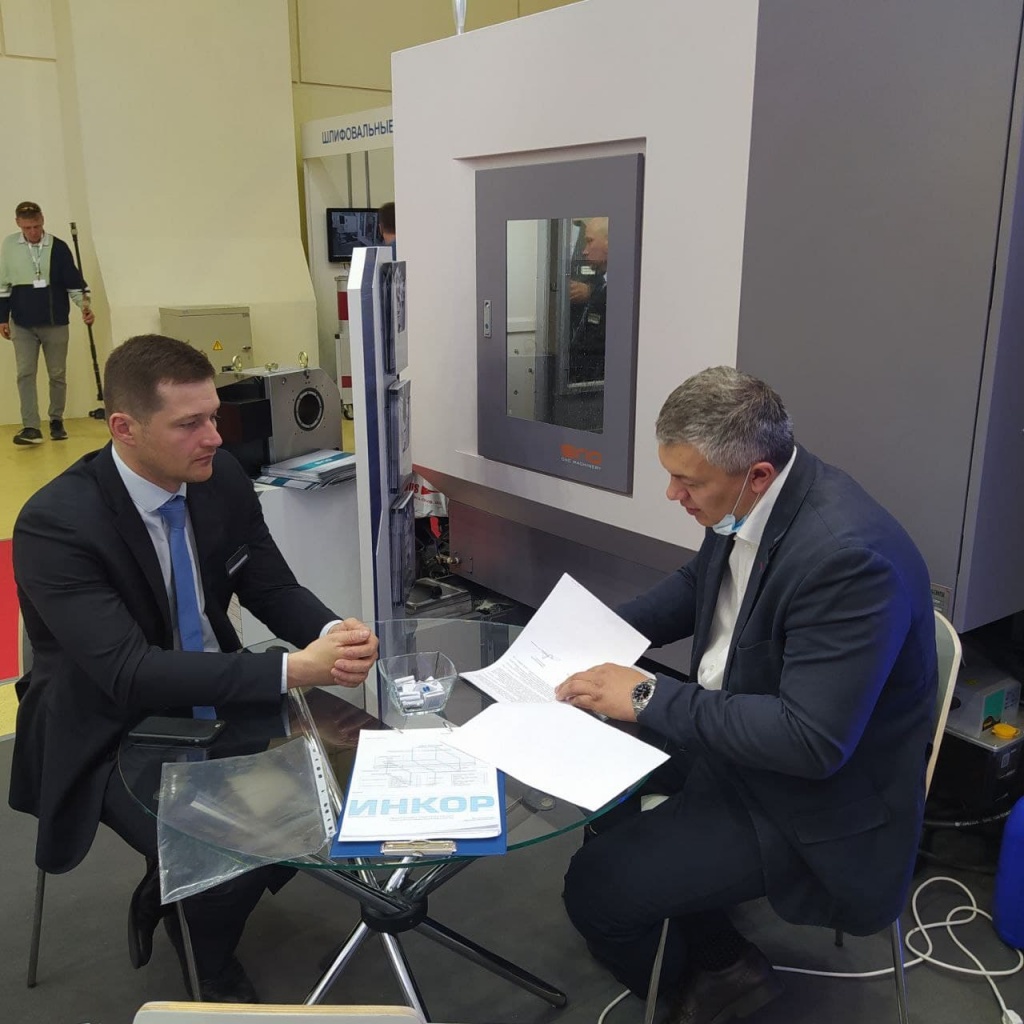 We would like to thank our managers, service engineers and technologists for their efficient well-coordinated work during the preparation of the exposition and exhibition itself!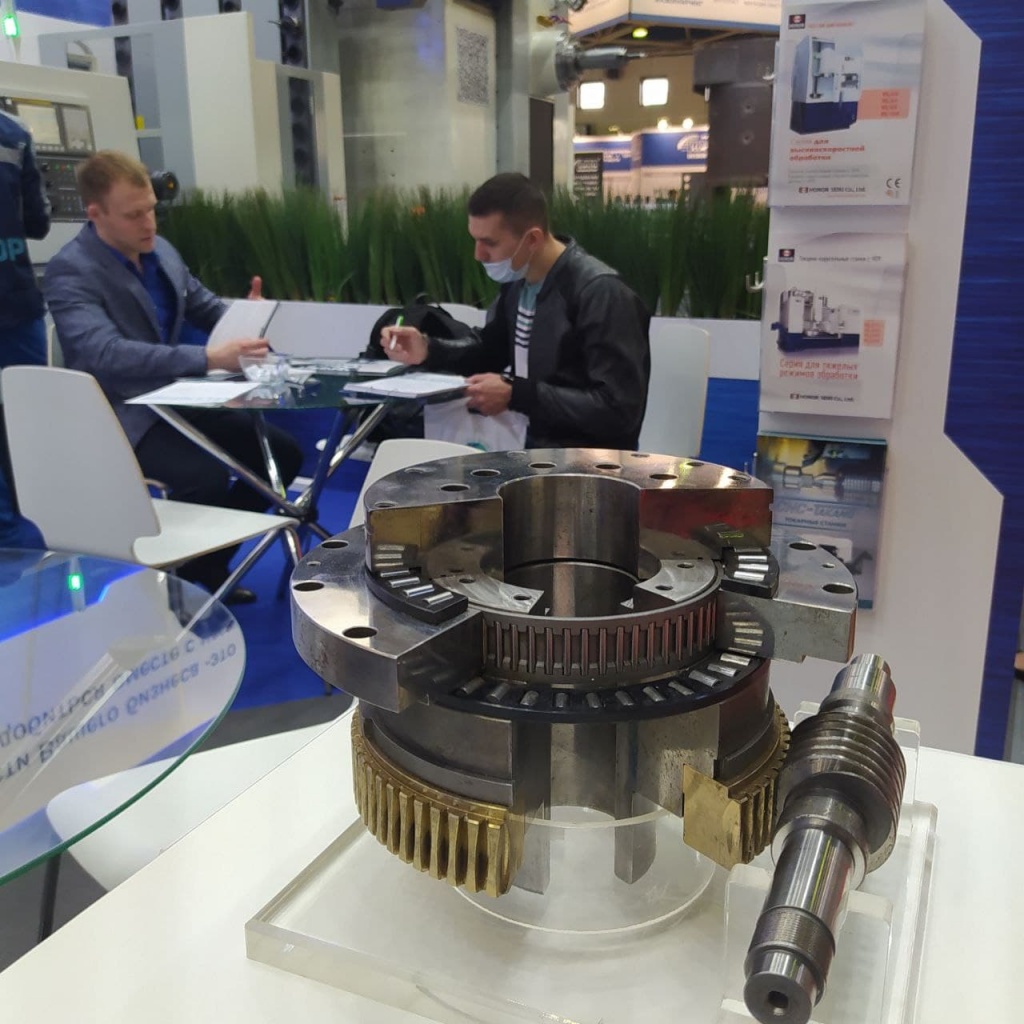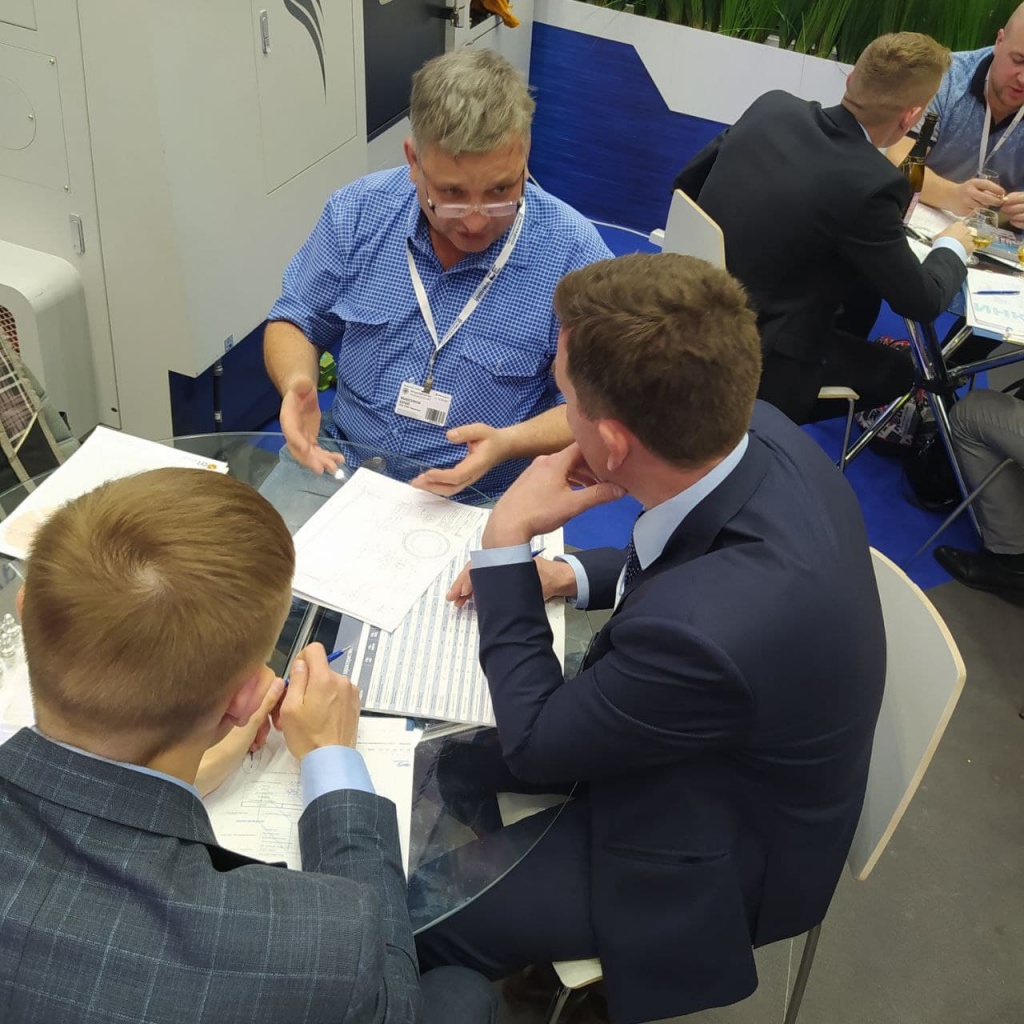 We would like to thank the guests of the Inkor stand

, our long-standing customers and new visitors: for their support and interest! We wish ourselves and all our partners new ideas, levels and heights in work!
Even more photos from the exhibition can be viewed in social networks "Inkor" (links in the footer of the site). Subscribe and follow our news!