On November 30, the annual industrial conference NSPOIM "Technology Day 2021" was held. NSPOIM is a union of equipment suppliers and tools for metalworking, and our company is a member of this union. The event program included technical presentations, master classes and round-table conferences. Among the participants was Valery Busovikov, who is a process engineer of the company Incore. He shared his impressions:
"The conference was dedicated to increasing production efficiency. In the first part, expert cases were presented, in which people shared production difficulties and methods of solving it. A variety of methods have been suggested, for example:
• standard solution for digitalization of metalworking production;
• increasing the economic efficiency of production using metal cutting tools;
• MES (manufacturing execution system) as a key factor in increasing production efficiency;
• digital methods of increasing productivity in industry.
We can see that the methods include mathematical analytics, the implementation of artificial intelligence and, of course, qualifications of staff. It plays the most important role in production. Another way: it is not enough to have good equipment and tools. The main thing is to know how to use it correctly and profitably.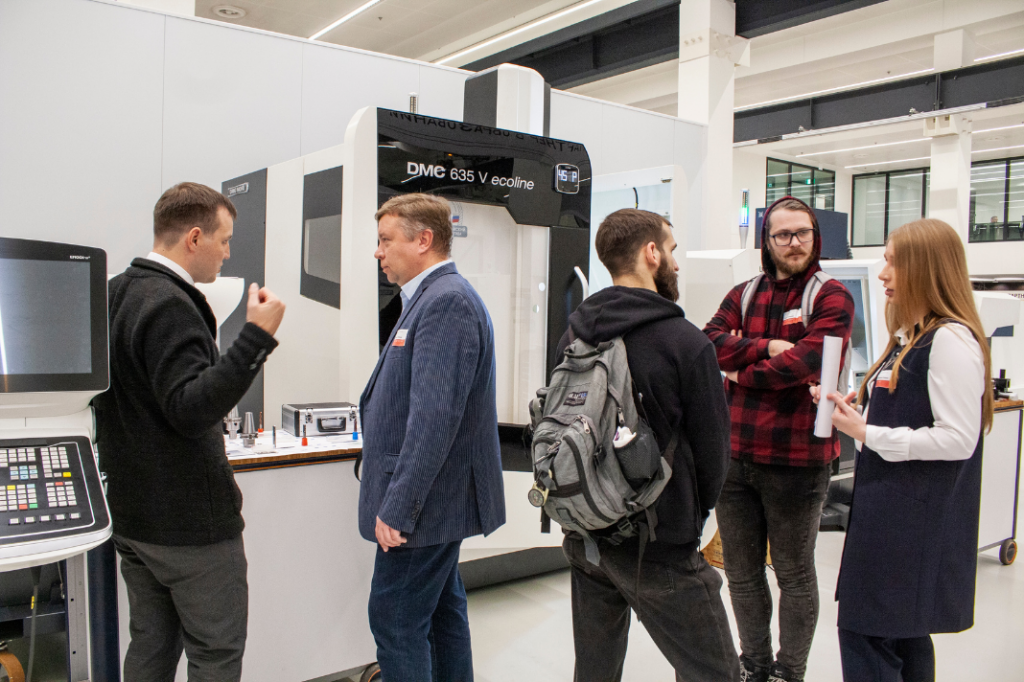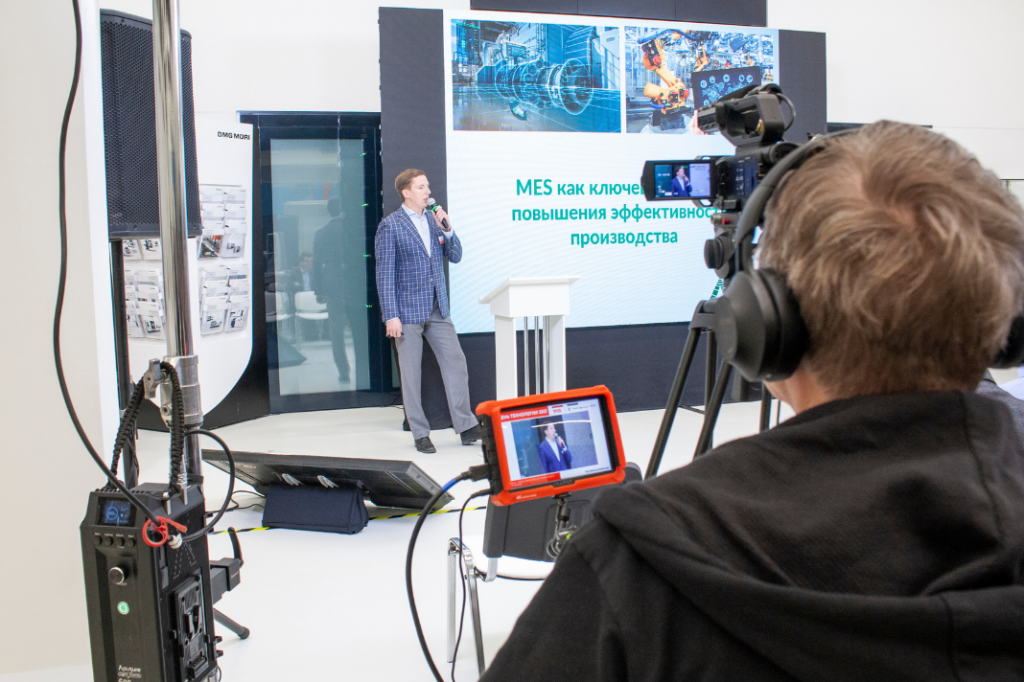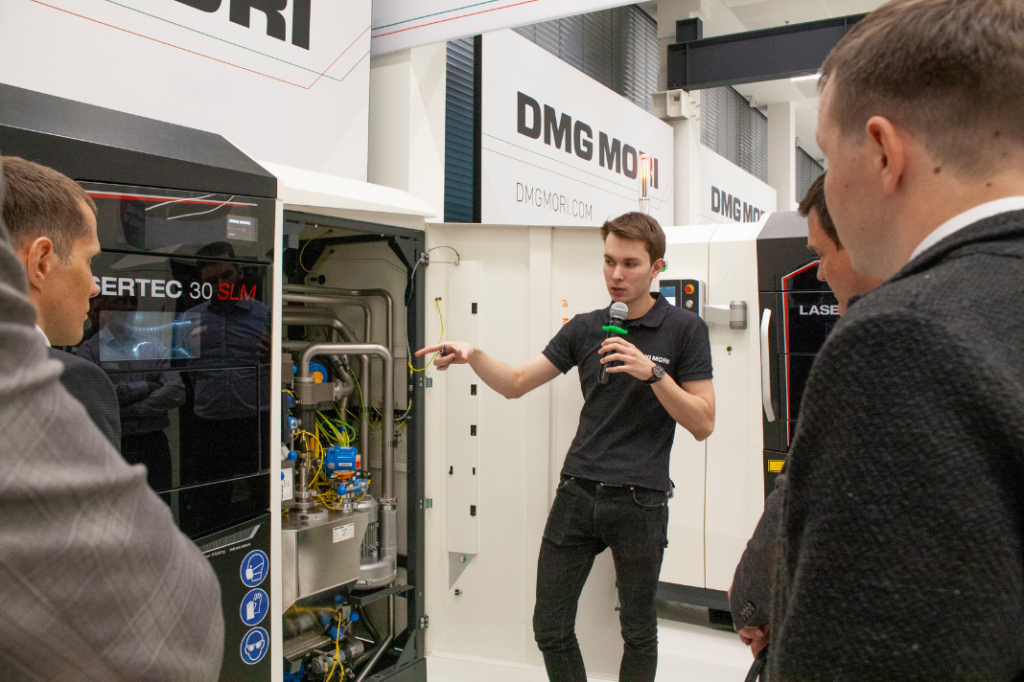 The second half of the conference was devoted to the history and development of gas turbine blades. The final part was the topic of import substitution.
We thank NSPOIM for an informative and professional conference and wish you even more bright and memorable events!