As a member of the consortium of "Hybrid Additive Manufacturing",
"INCORE" invites you to visit the exhibition "MAKS-2021", where
parts created using hybrid additive surfacing technology are presented.


Details will be displayed on the "NPO ENERGOMASH" JSC stand.
"NPO ENERGOMASH" JSC stand location is
Pavilion F2 booth number 10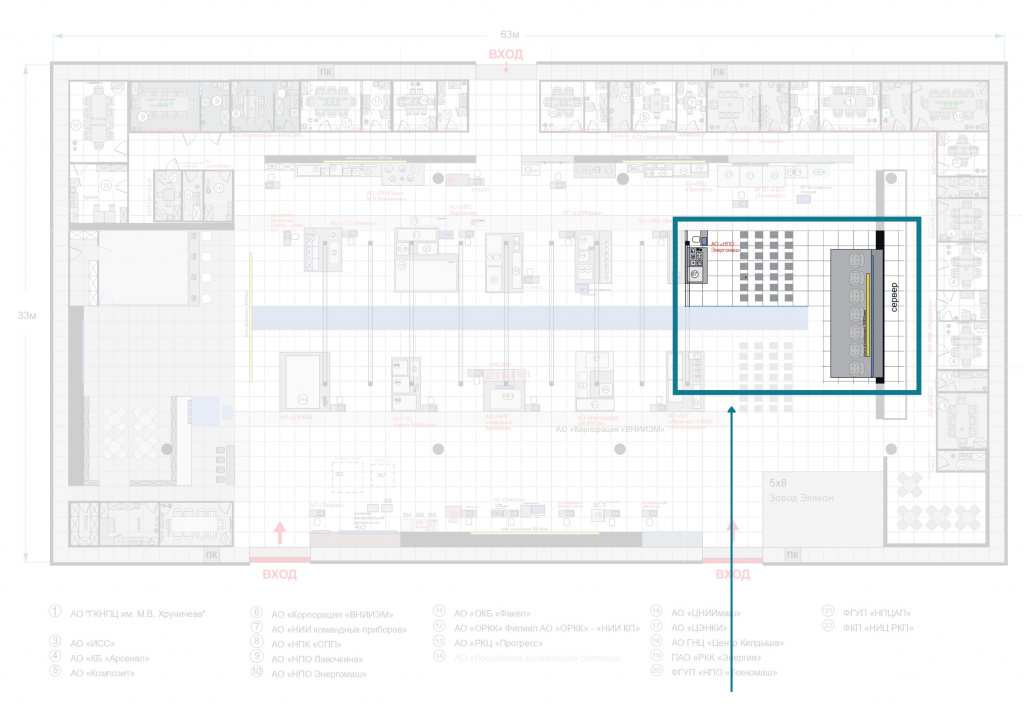 The exhibition held on July 20-25th
Address: Zhukovsky, customs point,
Airfield Ramenskoye
Exhibition visitors will be able to observe the flight programs of
seven aerobatic teams, ranging from training aircraft to heavy
fighters. Aviation aerobatics groups "Russian Knights", "Falcons of Russia" and "Swifts"
have prepared high-scale programs, also the Baltic aerobatic team Baltic Bees Jet Team.
To register the exhibition, follow the link.
Our experts will present a report in the pavilion Roskosmos
July 21st, 10:00 a.m. (Moscow time).
Subject: "Hybrid additive technologies, practical experience"
In the report
a promising alternative to forgings and medium- and large-sized castings;

fast production of medium- and large-sized tooling;

development of additive three-axis and five-axis machining centers for large-sized products.
If you are not yet familiar with additive surfacing technologies, check out our materials:
Hybrid technology video
review additive manufacturing
within exhibition "Metalworking-2021"
The article "Will additive technologies
replace traditional ways of processing
parts?" Advantages and disadvantages
of additive technologies.
PARTICIPANTS: