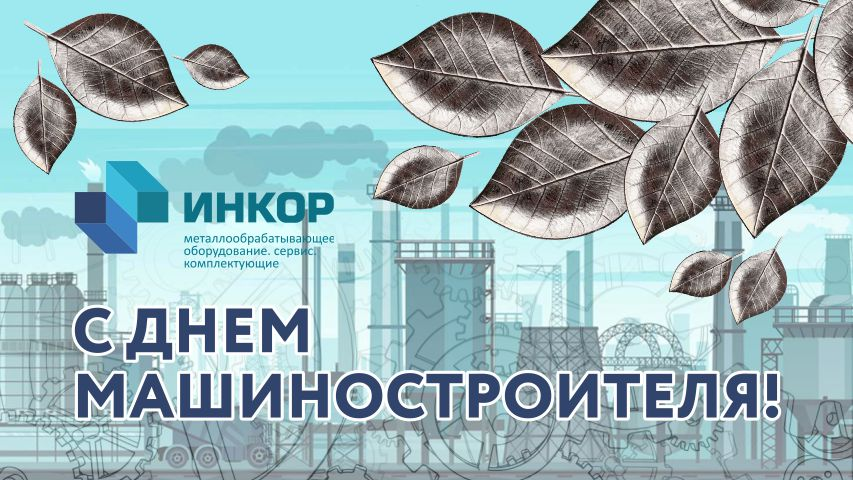 Dear specialists in metalworking, dear colleagues and friends,
As always, in mellow autumn we celebrate
Machine Builders' Day!
Please accept our best wishes on the occasion of this professional holiday!
Thank you for your important efforts in doing complex work! We wish you brilliant results!
The congratulations are also extended by Incore's partners in Asia:
TOP-WORK Industry Co., Ltd. (Taiwan) and
SINO CNC Machinery Co., Ltd. (China).